Specialized Executive Search and Consulting
For Accounting and Finance Careers
Since 1999, Ambrion has been striking the perfect match between the best Finance and Accounting talent in the Twin Cities, and the growing, successful companies that need exceptional talent. If you're looking for the next step in your career, or need to hire an outstanding team member, we want to meet you.
Strike the perfect match: culture, skills, career

We focus on long-term relationships rather than placements. We look for the perfect match of talent, personality, culture and goals. As an Accounting and Finance search firm offering both long- and short-term solutions and consulting, we have three divisions for any accounting staffing situation.
Unemployment Rate


National Avg.
4.9%

Minnesota Avg.
3.5%
Our Team

From Our Blog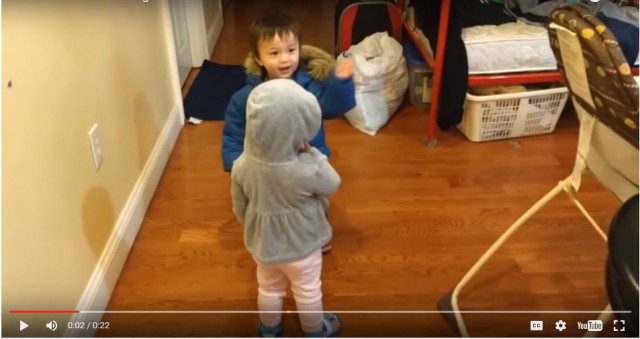 May 19, 2016
Photo: courtesy of Mashable The little boy in the video is just trying to follow his dad's direction to hug the little girl who...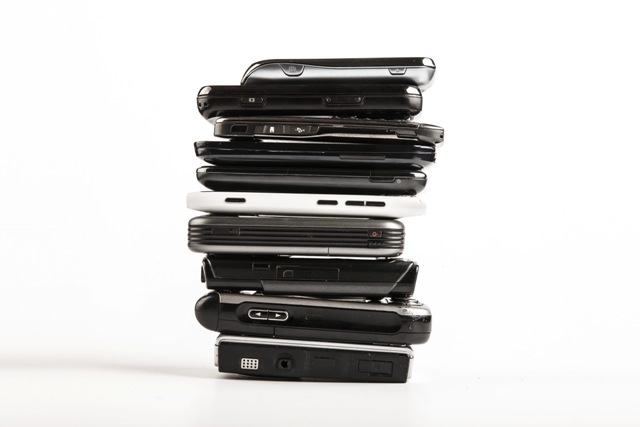 May 12, 2016
Remember when the most complicated part of issuing an employee a cell phone was having the conversation about what happens when/if they exceed their allotted...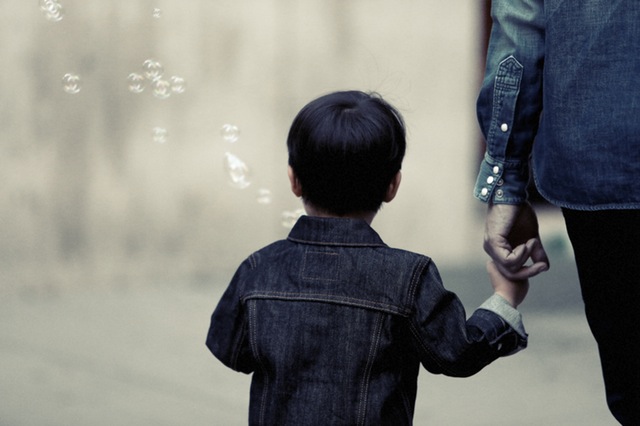 May 5, 2016
As we all get ready to celebrate mom on Mother's Day this Sunday, we thought it would be a good time to walk down memory...