Specialized Executive Search and Consulting
For Accounting and Finance Careers
Since 1999, Ambrion has been striking the perfect match between the best Finance and Accounting talent in the Twin Cities, and the growing, successful companies that need exceptional talent. If you're looking for the next step in your career, or need to hire an outstanding team member, we want to meet you.
Strike the perfect match: culture, skills, career

We focus on long-term relationships rather than placements. We look for the perfect match of talent, personality, culture and goals. As an Accounting and Finance search firm offering both long- and short-term solutions and consulting, we have three divisions for any accounting staffing situation.
Unemployment Rate


National Avg.
4.9%

Minnesota Avg.
3.5%
Our Team

From Our Blog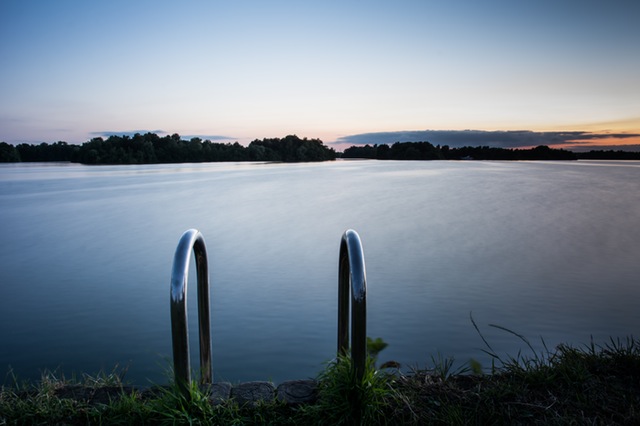 April 20, 2016
You are not alone if you're saying, "I left Minnesota's terrible winters ten years ago and have not looked back." But let me make a...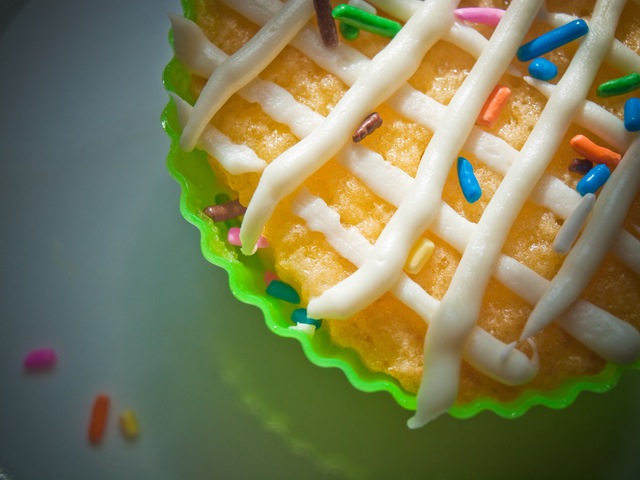 April 14, 2016
Each week there's a new holiday that Twitter, Facebook and Snapchat celebrate. For example, this Tuesday, Twitter celebrated #NationalGrilledCheeseDay. While we're not suggesting that you...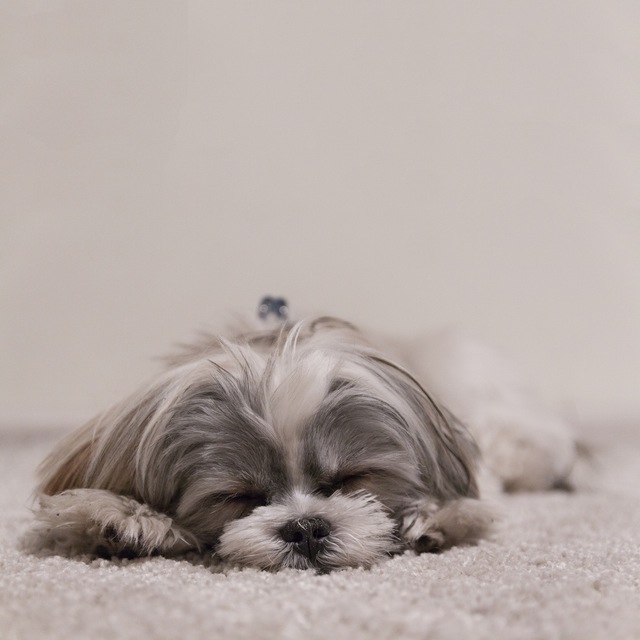 April 7, 2016
Spain's government is considering shutting down the siesta. What is the siesta you ask? It's the three hours in the afternoon that Spain's workers are...