Specialized Executive Search and Consulting
For Accounting and Finance Careers
Since 1999, Ambrion has been striking the perfect match between the best Finance and Accounting talent in the Twin Cities, and the growing, successful companies that need exceptional talent. If you're looking for the next step in your career, or need to hire an outstanding team member, we want to meet you.
Strike the perfect match: culture, skills, career

We focus on long-term relationships rather than placements. We look for the perfect match of talent, personality, culture and goals. As an Accounting and Finance search firm offering both long- and short-term solutions and consulting, we have three divisions for any accounting staffing situation.
Unemployment Rate


National Avg.
4.9%

Minnesota Avg.
3.8%
Our Team

From Our Blog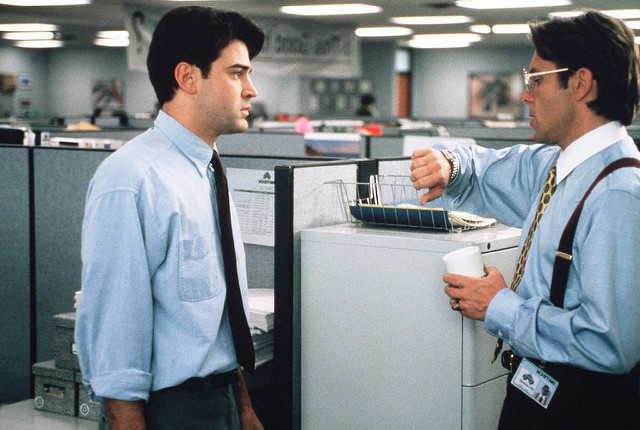 January 12, 2017
Photo from Brad Cerenzia Most of us are probably looking at our calendars at some point on Sunday just to make sure you have a...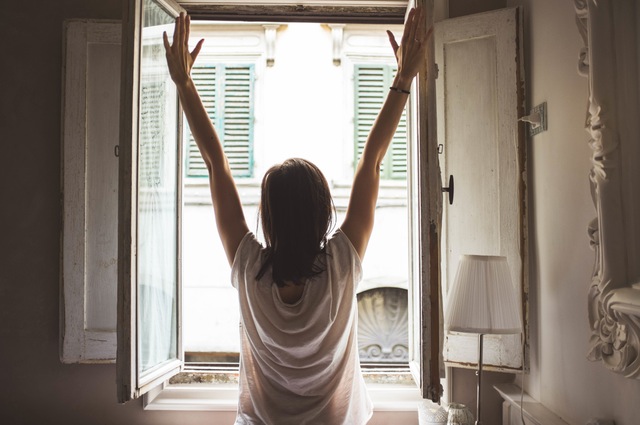 January 6, 2017
The new Congress will spring into action this month with the intention of getting a lot done in their first 100 days. This prompts us...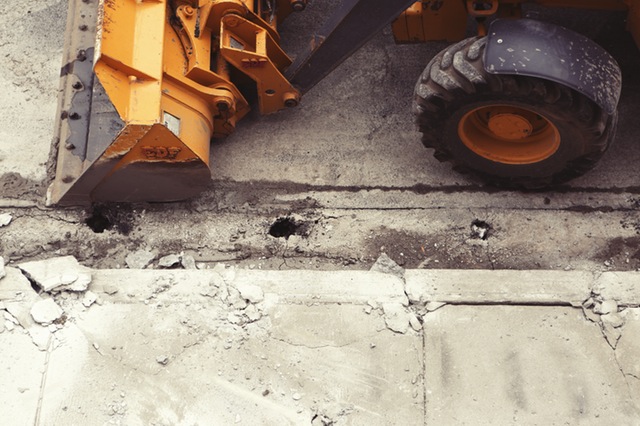 December 22, 2016
According to a study conducted by Interaction Associates, only 40% of employees report that they "really trust their bosses." However, 82% of survey respondents say that...