Specialized Executive Search and Consulting
For Accounting and Finance Careers
Since 1999, Ambrion has been striking the perfect match between the best Finance and Accounting talent in the Twin Cities, and the growing, successful companies that need exceptional talent. If you're looking for the next step in your career, or need to hire an outstanding team member, we want to meet you.
Strike the perfect match: culture, skills, career

We focus on long-term relationships rather than placements. We look for the perfect match of talent, personality, culture and goals. As an Accounting and Finance search firm offering both long- and short-term solutions and consulting, we have three divisions for any accounting staffing situation.
Unemployment Rate


National Avg.
4.9%

Minnesota Avg.
3.8%
Our Team

From Our Blog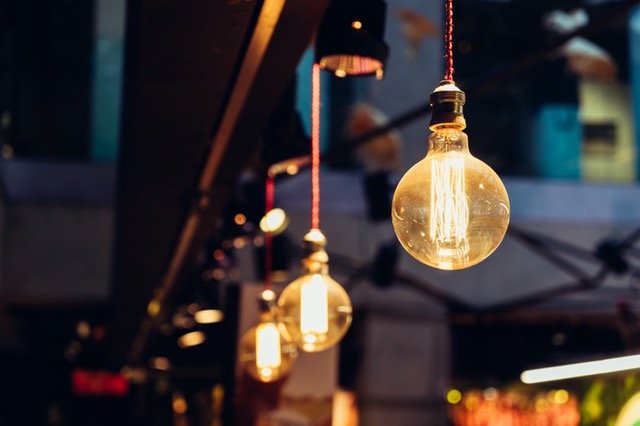 May 18, 2017
If this is your first performance review in your current job, predicting the kind of feedback you're going to receive can be difficult. However, there...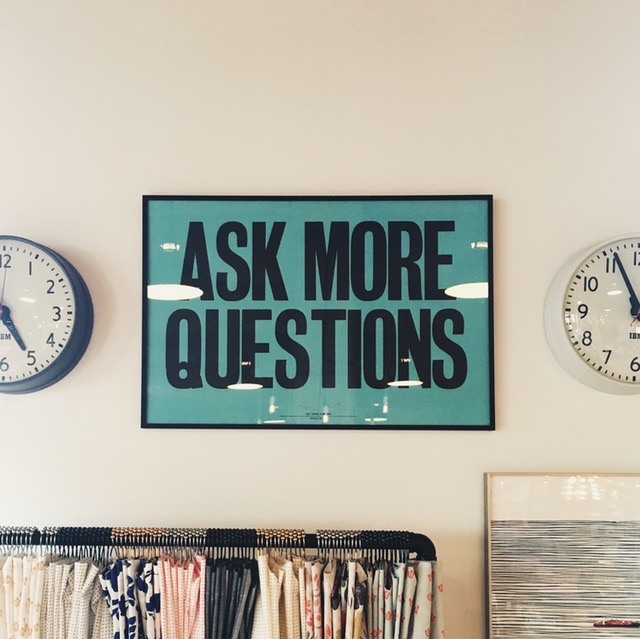 May 11, 2017
If you've been through a couple of interviews and haven't been invited back for a second round, haven't received any offers, or are wanting to...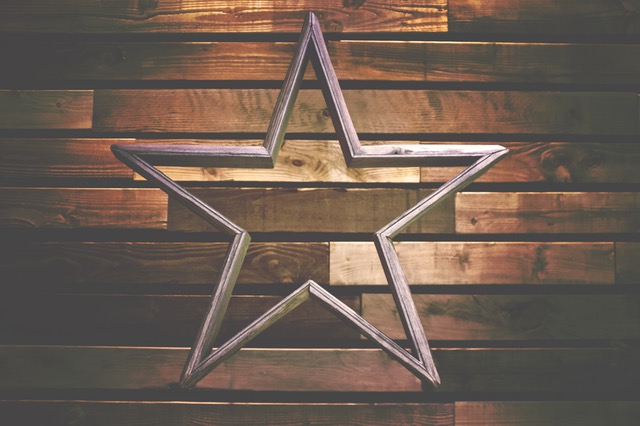 May 4, 2017
Wouldn't it be great if you had as much influence in your office as Leonardo DiCaprio had in the "The Wolf of Wall Street?" We're...