Our Leadership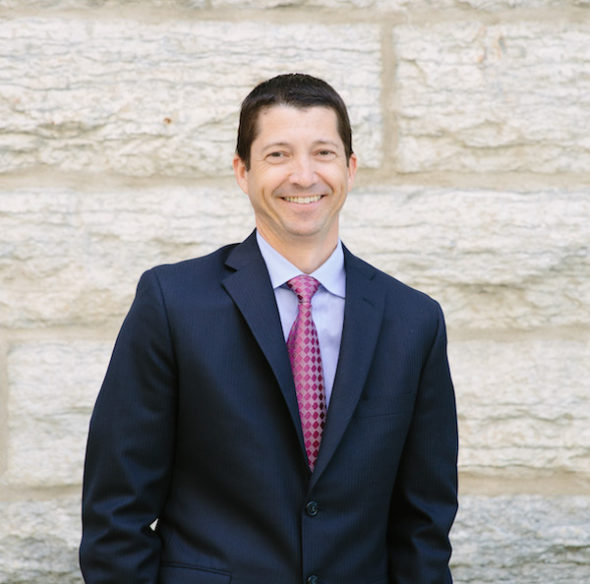 Email: brian.carlson@ambrion.com
Phone: (952) 278-1803
Title: President
"Our business is based on long term relationships. We want our candidates and clients to look back and say, 'Ambrion was there when I needed them.'"
Brian Carlson's philosophy is to add value to everyone that Ambrion reaches in the marketplace. "We are in the business of providing the highest quality professional service, not only to candidates but also to businesses seeking these qualified people. We understand what our candidates and clients' needs are and then we go out and find it. This is what we do best."
With a talent for both analysis and strategic thinking, Brian is an intuitive and highly motivated entrepreneur with an ability to quickly understand the dynamics of any situation. He sees the big picture, develops a strategic plan and sets a realistic timeline to move toward and accomplish his goals. Having decided at an early age that he wanted to own a business, Brian's first recruitment task was to attract the talent and skills he needed to found Ambrion.
For Brian there is a solution to every client's need. "I enjoy providing solutions to our clients. It is very rewarding to be in a position where I can be a part of our candidates' careers and put them in situations where they can be successful – long and short term. It is about serving our clients, candidates and employees and making the right matches."
Brian has an M.B.A. from the Carlson School of Management at the University of Minnesota, a B.B.A. in Accounting from the University of Wisconsin at Eau Claire and a CPA license. With experience working for the Big Four accounting firm of Ernst & Young and over fifteen years of experience in recruiting, Brian understands the industry and continues to help Ambrion reach new milestones. When not driving Ambrion toward its goals, Brian can be found spending time with his wife and children, playing hockey or tennis, golfing, or on a backpacking trail.