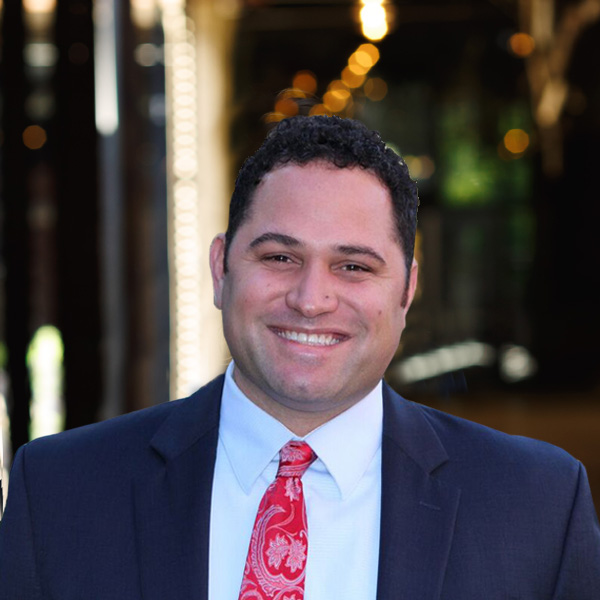 Brian Johnson

952.542.6402
Partner Katapult Network


I love helping clients find great talent and I also love the ability to make lasting relationships with both clients and candidates. This led to Brian Carlson and I launching Katapult Network in 2015. At Katapult Network, we look to connect recent college graduates and emerging professionals with the Twin Cities' top employers.

Another great part of my role is that I get to work with a very collaborative and supportive team at Katapult Network. We pull together on assignments to make sure we can deliver the best results for our clients and candidates.

Outside of work, I like to spend time with my wife Denise and my daughters Harper and Presley. I also enjoy collecting and then selling antiques and vintage treasures. I'd like to consider myself to be a bit of an amateur "Picker." However, my wife would refer to me as a professional hoarder.

My favorite quote is: "It is what it is."  – David Johnson (Dad).   Growing up my dad would say this to us almost daily and it really seems to resonate in the highs and lows of recruiting. Sometimes things just happen completely out of your control and it's always important to pick yourself up and keep moving forward.