Specialized Executive Search and Consulting
For Accounting and Finance Careers
Since 1999, Ambrion has been striking the perfect match between the best Finance and Accounting talent in the Twin Cities, and the growing, successful companies that need exceptional talent. If you're looking for the next step in your career, or need to hire an outstanding team member, we want to meet you.
Strike the perfect match: culture, skills, career

We focus on long-term relationships rather than placements. We look for the perfect match of talent, personality, culture and goals. As an Accounting and Finance search firm offering both long- and short-term solutions and consulting, we have three divisions for any accounting staffing situation.
Unemployment Rate


National Avg.
4.9%

Minnesota Avg.
3.8%
Our Team

From Our Blog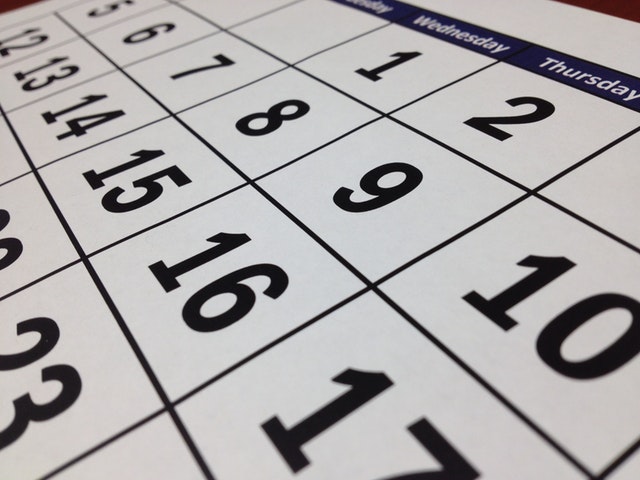 September 14, 2017
It's unlikely that you would ever think about January and September having much in common. If you're living in MN, the weather is drastically...
September 8, 2017
Congratulations on your decision to kick off your job search, we know it can be a difficult task! But the decision to get moving means...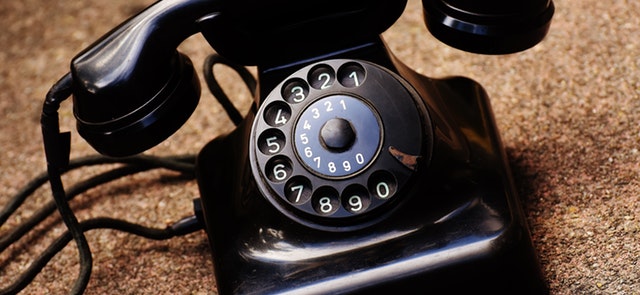 August 31, 2017
With a quick scan through LinkedIn it's easy to come across someone who has recently applied for an open position and they're upset that...