Specialized Executive Search and Consulting
For Accounting and Finance Careers
Since 1999, Ambrion has been striking the perfect match between the best Finance and Accounting talent in the Twin Cities, and the growing, successful companies that need exceptional talent. If you're looking for the next step in your career, or need to hire an outstanding team member, we want to meet you.
Strike the perfect match: culture, skills, career

We focus on long-term relationships rather than placements. We look for the perfect match of talent, personality, culture and goals. As an Accounting and Finance search firm offering both long- and short-term solutions and consulting, we have three divisions for any accounting staffing situation.
Unemployment Rate


National Avg.
3.8%

Minnesota Avg.
3.0%
Our Team

From Our Blog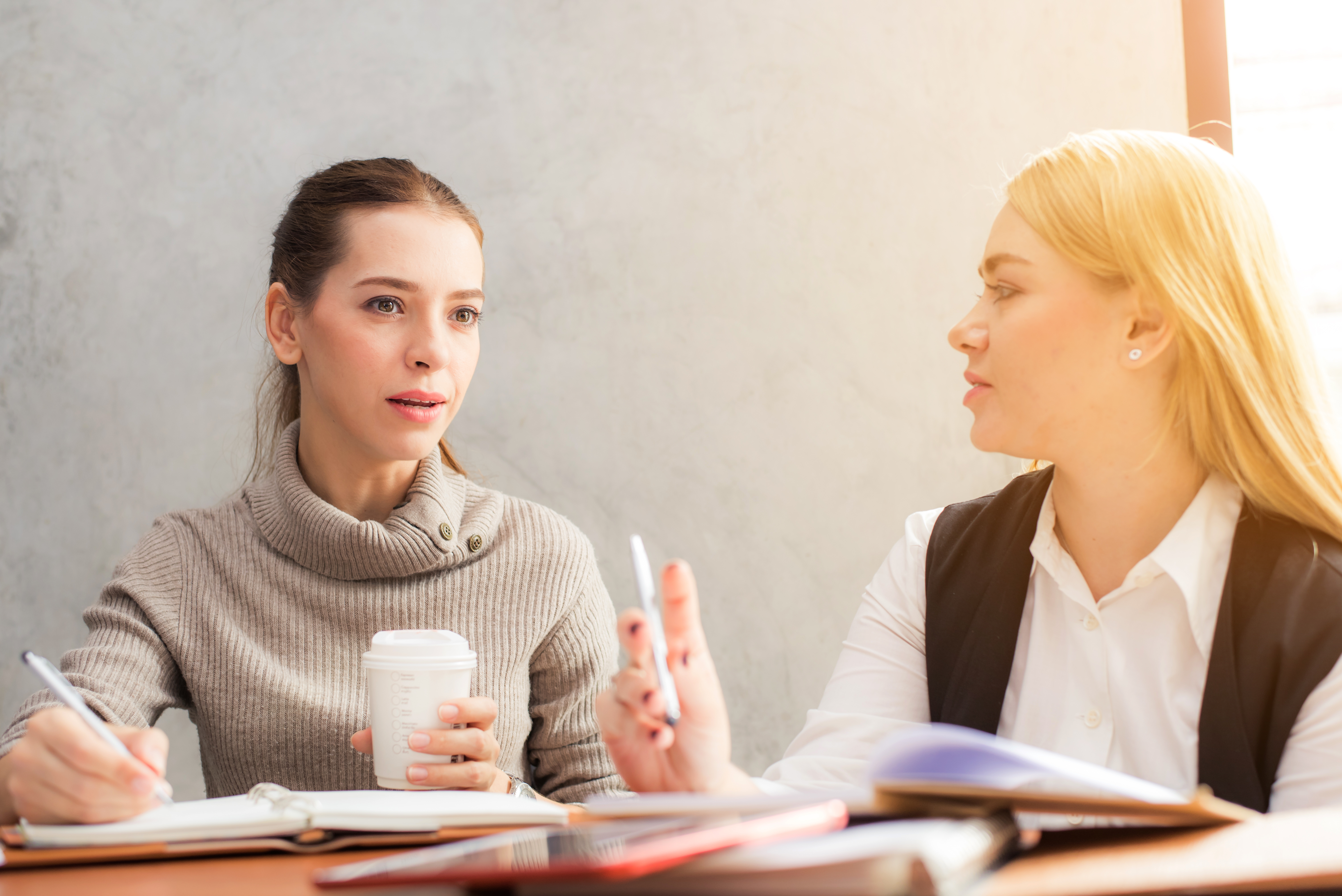 April 16, 2019
Can one cup of coffee really change your life? We think so. Here's an example of what can happen as a result of one conversation....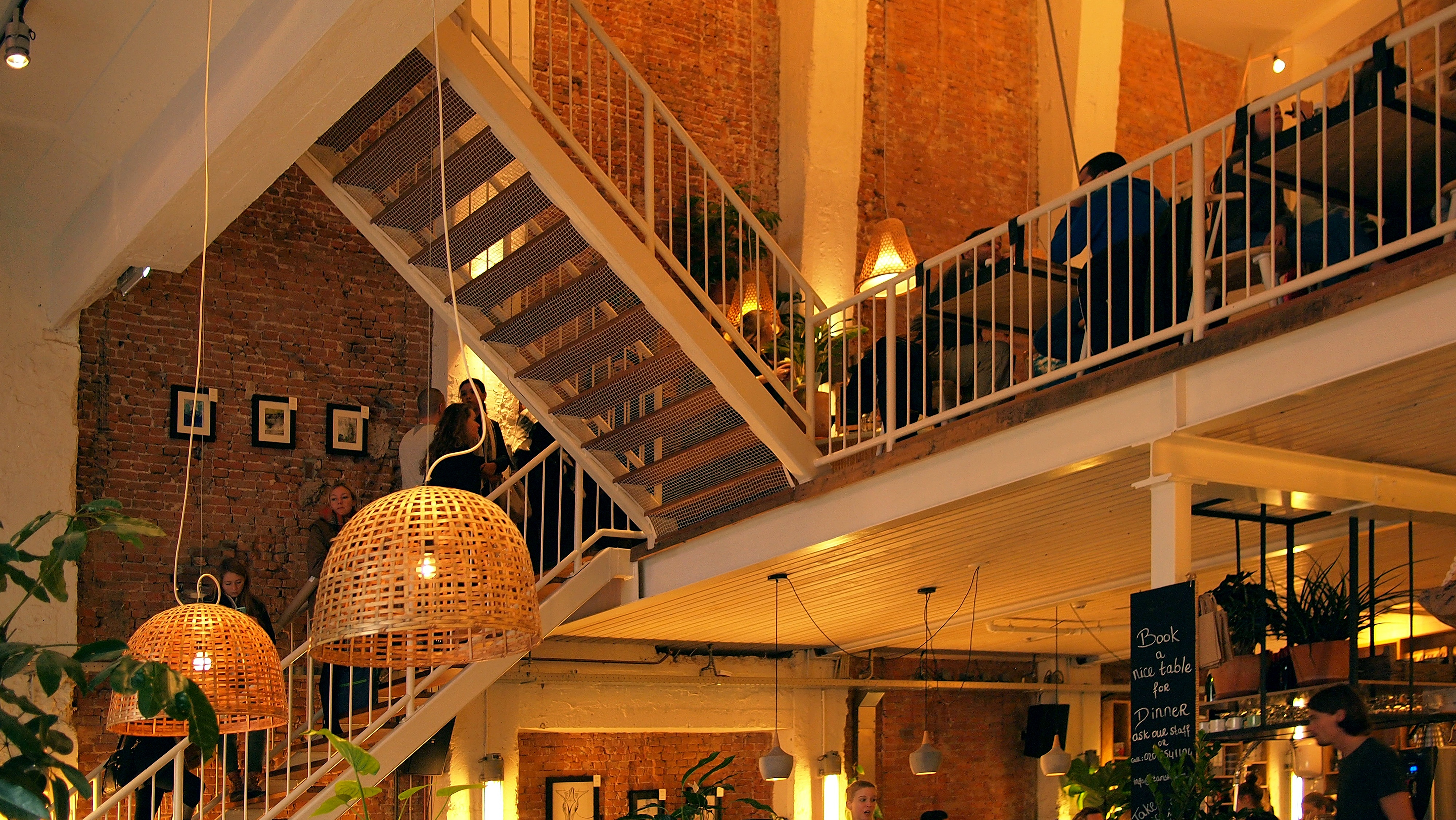 April 9, 2019
Today's workforce of multiple generations poses new challenges and opportunities for employers. Without proper tools or data, businesses endure high costs through the hiring process...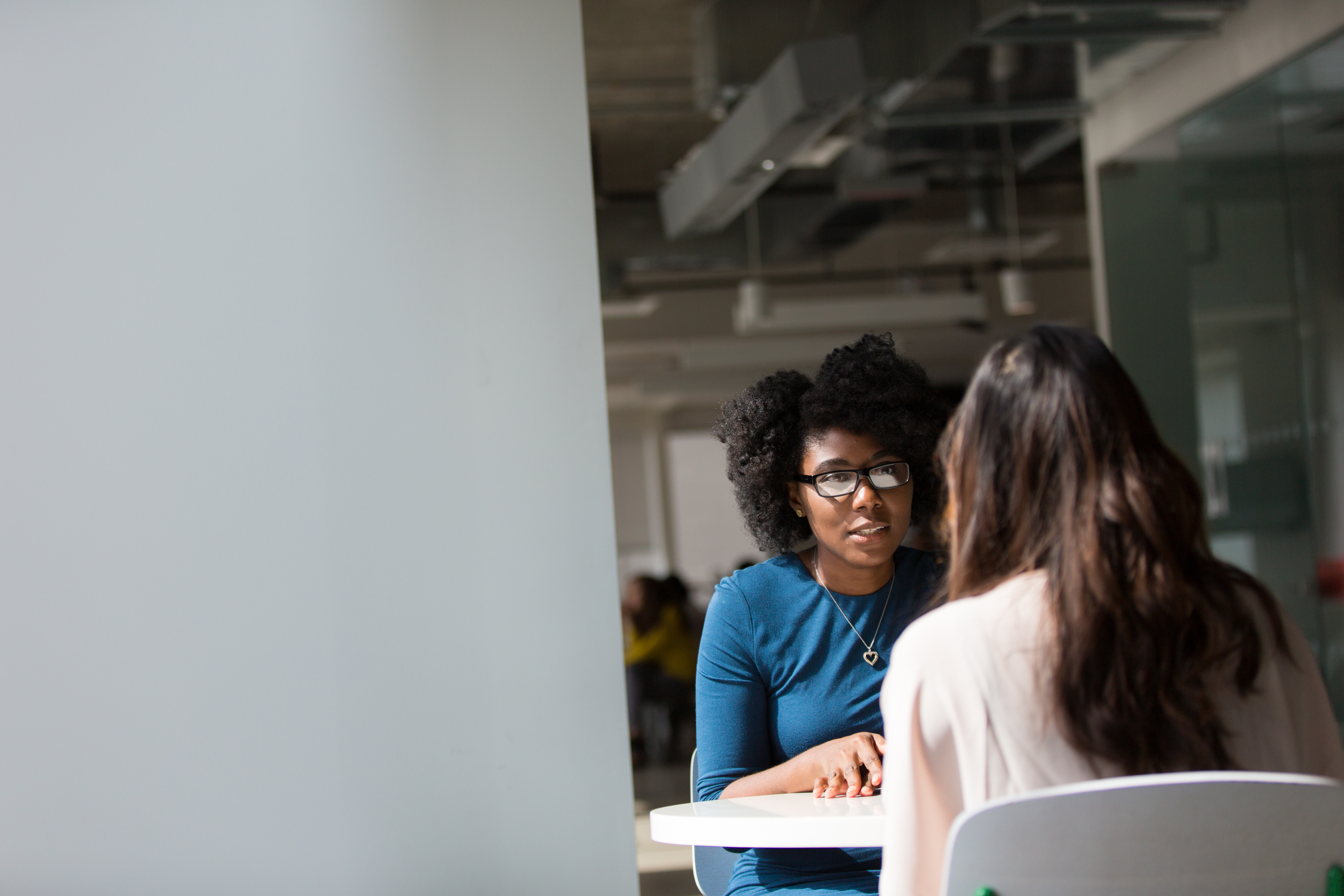 March 26, 2019
A company's culture, the values, rituals and behaviors shared by the people who work there,  has the power to influence how you feel about your...